About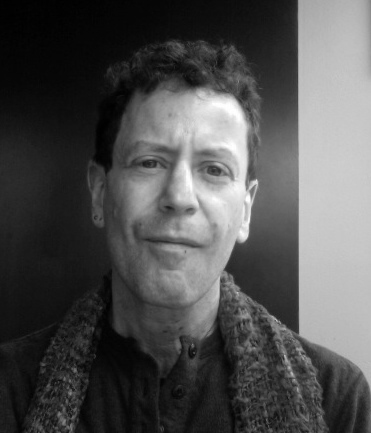 David Lazar was born in the Gravesend section of Brooklyn, New York. He went to Bennington College and did graduate degrees at Stanford and Syracuse and his Ph.D. at the University of Houston, working with Hayden Carruth, Phillip Booth, Ray Carver and Phillip Lopate.

His books include the just published After Montaigne: Contemporary Essayists Cover the Essays from the University of Georgia Press, Occasional Desire from the University of Nebraska Press, The Body of Brooklyn and Truth in Nonfiction, both University of Iowa Press, Powder Town, published by Pecan Grove, Michael Powell: Interviews and Conversations with M.F.K. Fisher, both University of Mississippi Press, and Essaying the Essay from Welcome Table Press. Forthcoming is Who's Afraid of Helen of Troy from Etruscan Press.
His essays and prose poems have appeared widely in anthologies such as Bending Genres, Understanding the Essay, Metawritings: Toward a Theory of Nonfiction and Sentence's An Introduction to the Prose Poem, and magazines such as Gulf Coast, Black Clock, Sentence, Denver Quarterly, Best of the Prose Poem, and Southwest Review. Six of his essays have been "Notable Essays of the Year" according to Best American Essays.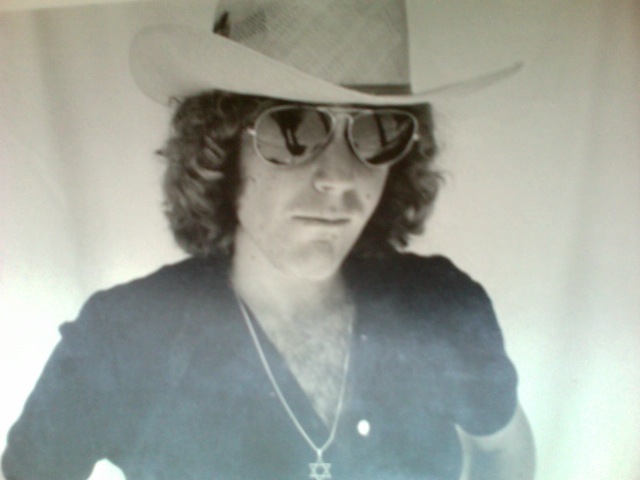 He created the undergraduate and Ph.D. programs in Nonfiction Writing at Ohio University, and directed the creation of the undergraduate and M.F.A. programs in Nonfiction Writing at Columbia College Chicago. He is the founding editor of the literary magazine Hotel Amerika, now in its fifteenth year. He lives in Chicago with his son, Delmore.
Visit DavidEssays@twitter, or view a gallery some of the anthologies he's published in.